Ready to make changes that will stick?
To feel good, look good, and have confidence in ALL areas of your life?
No matter how many times you've told yourself "this is the year" we are here to make sure this is actually the year that you get the results you're after. It's literally our job!
Everyone wants to look amazing and feel great, but most never get there… WHY?
Because of the voice in your head that's constantly sabotaging you, telling you "it's never going to happen" "just give up". Because most people won't stick with a routine long enough, and want instant results (which isn't a thing). Because of bad habits you've adopted or people you surround yourself with that are negative and not aligned with the direction you want to go.

But guess what??!! That's why we are here! To help you overcome the things that have stopped you in the past with a program specifically designed to reprogram your mind and habits to deliver the results and the life you deserve. We've helped 100s of people lose the weight, strengthen their bodies and feel amazing in their skin. And YOU can too!

HERE'S HOW WE'LL DO IT: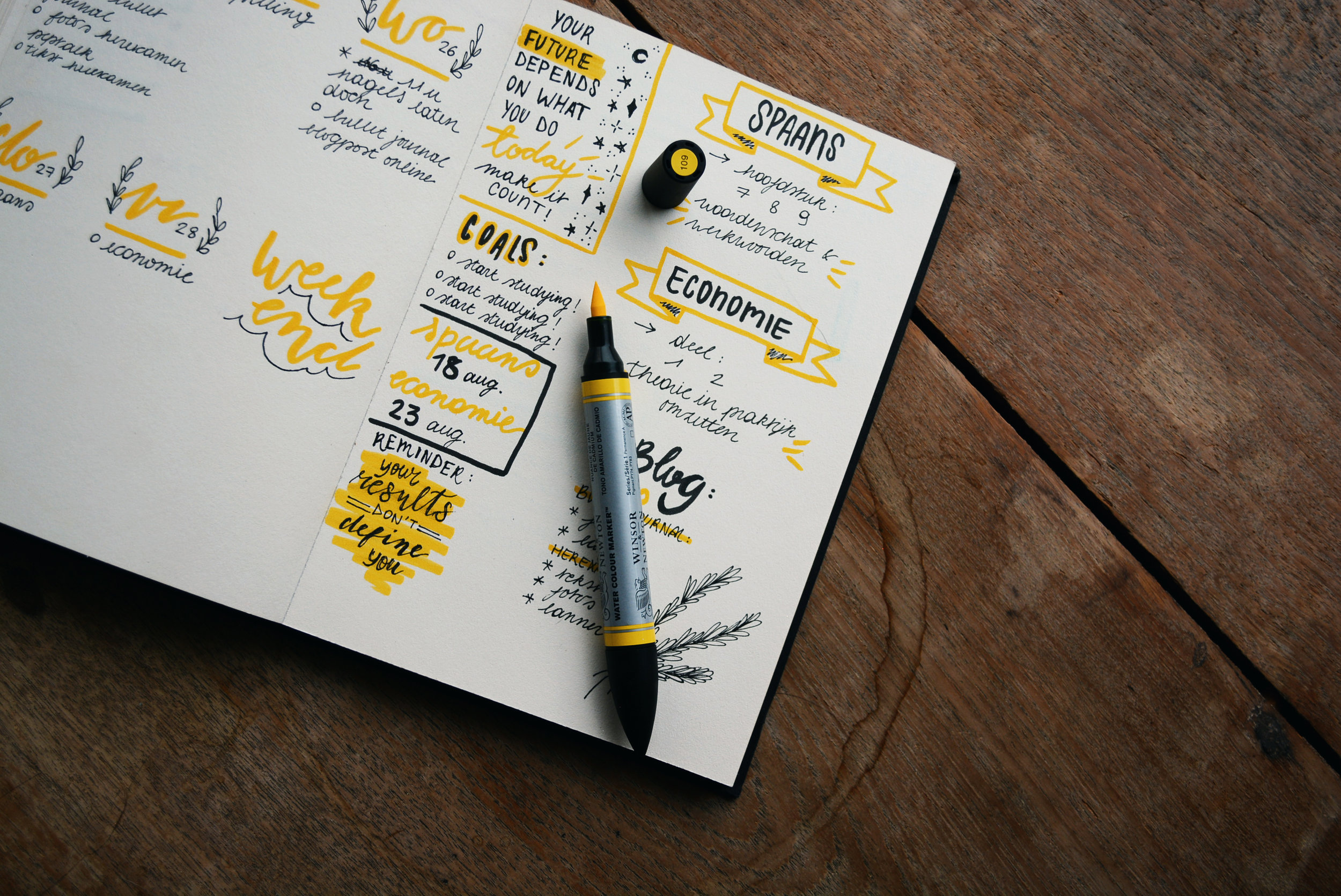 Because a goal without a plan is just a Dream. You'll sit down with one of our leaders to identify the results you're after, what's stopped you in the past, and create a road map to success. Your own customized transformation plan.
We'll get you moving your body 3 times a week minimum. In a yoga or group fitness class. (don't worry there are foundational classes just for you!)
We'll sit down together and create a custom meal plan that is actually doable & enjoyable!
You'll have our own personal accountability coach keeping you on track to get in the best shape of your life. This is the real game changer. You have access to your coach whenever you need via phone/text and email, as well as a weekly check in to keep you on track. Your coach's job is to help you succeed!
So, this is the moment… what will it be??
Ignore this? Keep scrolling? Stay resigned to the life you're living and your current weight, mood, and energy levels? OR make the choice RIGHT NOW to make the change. To make this the year something different happens
If you're ready to get rid of that cruel doubtful voice in your head and get in shape for good sign up below!
We have room for 20 people. We're only looking for people that are ready to change. Enrolment closes January 13th!
So DO IT NOW. You've got nothing to lose and your whole life to gain.
Step 1: fill out the form below.
Step 2: we will follow up and establish a time to meet - to make sure you "like us" and want to work with us for 6 weeks. If yes, we will get right to it, review your goals and start mapping out your transformation journey.

PS. Even if you don't do our program, do something - I promise you are able to live the life you want, happy, healthy, surrounded by awesome supportive people, make a move in that direction today. Because the world needs the special gifts that only you have.